Judge Judy Sheindlin Plans Fall Return to TV With IMDb TV Series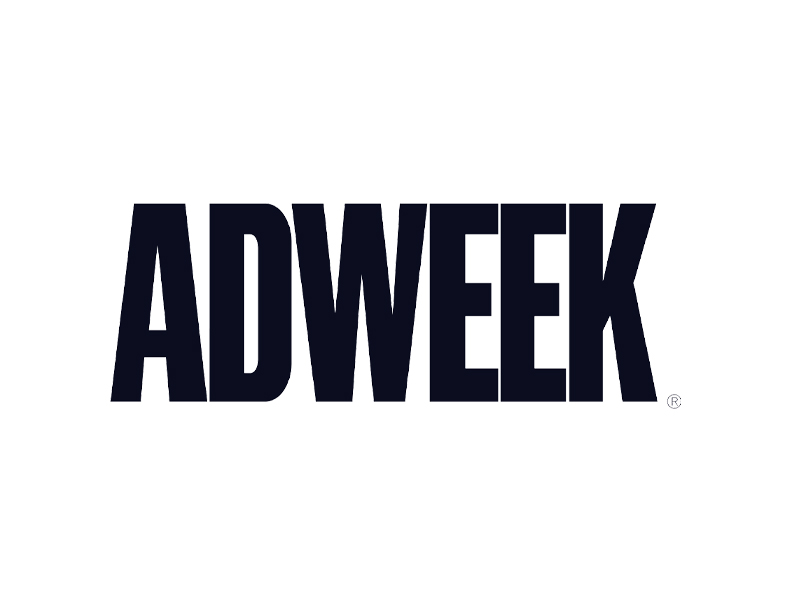 Judge Judy Sheindlin's forthcoming IMDb TV show has a premiere date.
Judy Justice, the name of Sheindlin's new courtroom series, will arrive on the Amazon-owned free, ad-supported streaming service beginning Nov. 1, IMDb TV announced today. The series will release new episodes every weekday.
The show will serve as the spiritual successor to Judge Judy, the long-running syndicated broadcast series that dominated daytime television since it began airing in 1996 and finished its 25-season run last year. On Judy Justice, Sheindlin will be joined by retired Los Angeles probation officer Kevin Rasco as bailiff, longtime court stenographer Whitney Kumar and Sheindlin's granddaughter Sarah Rose, a law clerk who will provide legal analysis.
Behind the scenes, Sheindlin's longtime Judge Judy collaborators Randy Douthit and Amy Freisleben will serve as executive producers. Douthit is also directing the new series.