Judge Judy Sheindlin's Courtroom Show on IMDb TV Gets Premiere Date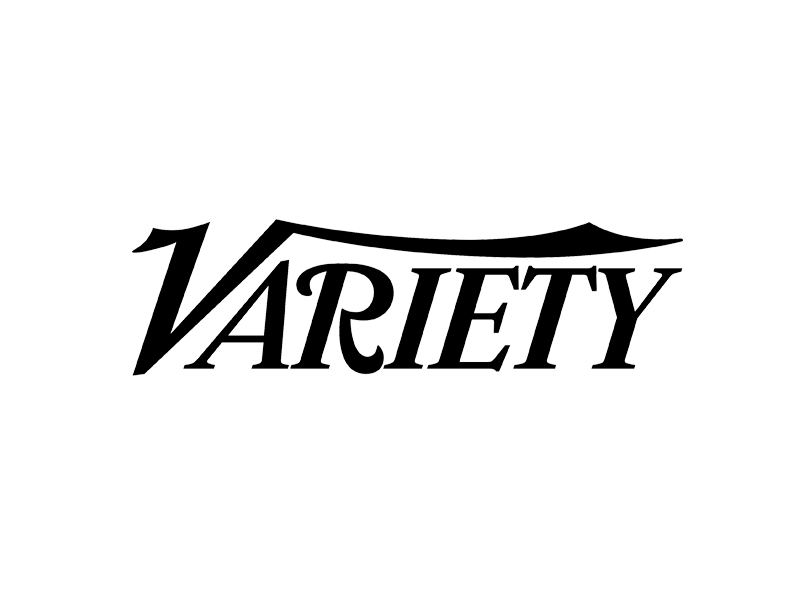 Judy Sheindlin, after ending her 25-year run as daytime TV's favorite judge, is taking her gavel — and other elements of "Judge Judy" — into the streaming wars.
Sheindlin's new IMDb TV original series, officially called "Judy Justice," is set to premiere Nov. 1 exclusively on the Amazon-owned free streaming service. New episodes of "Judy Justice," which follows the same arbitration-based format as her previous gig, will be available each weekday.
The show sets up an interesting test for IMDb TV to see whether it can attract and retain a loyal daily audience, and it's banking on Sheindlin's famous no-BS personality to draw a crowd. The first season is set to run for 120 episodes.
For "Judy Justice," Sheindlin is teaming with her longtime executive producer and director Randy Douthit and co-executive producer Amy Freisleben, both of whom worked on her popular syndicated program.