Judge Judy Sheindlin Reveals Details About Streaming Series 'Judy Justice'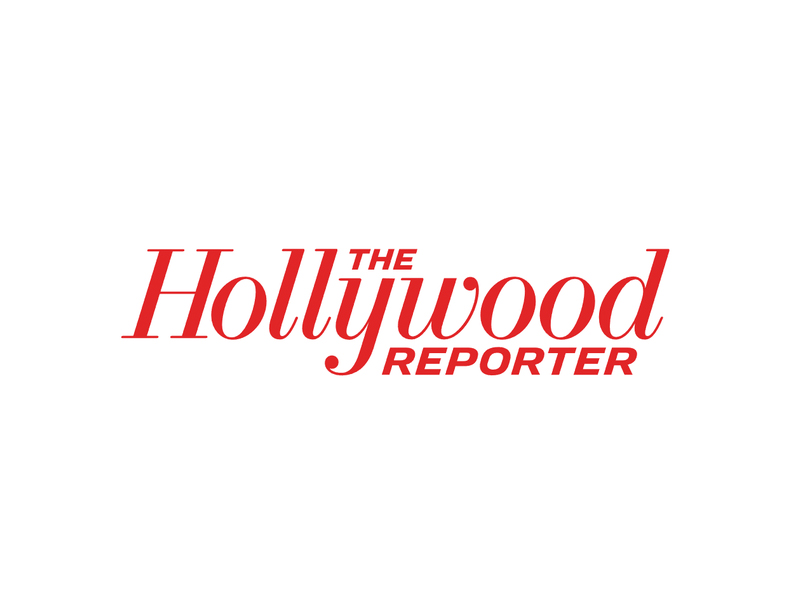 Premiering in November on Amazon's IMDb TV, the new daily show will also feature her granddaughter as her on-air law clerk.
Judge Judy Sheindlin is heading back to the bench. After a brief hiatus, television's most famous legal personality announced that she'll premiere her new daily series, Judy Justice, Nov. 1 on Amazon's IMDb TV.
Sheindlin wrapped her 25-year run on the wildly popular syndicated show Judge Judy earlier in the year, with its final episode airing July 23. Before its conclusion, she brokered a deal to launch the new streaming series — and, in her own words, it's not going to look wildly different from the product she's been churning out for three decades. "Look, I do what I do," Sheindlin told THR in April. "So within the confines of me doing what I do, we'll be changing some of the things around me. But I'm not becoming a ballet dancer."