Judge Judy Returns to Court This Fall in New Series Judy Justice: 'Court Is Back in Session'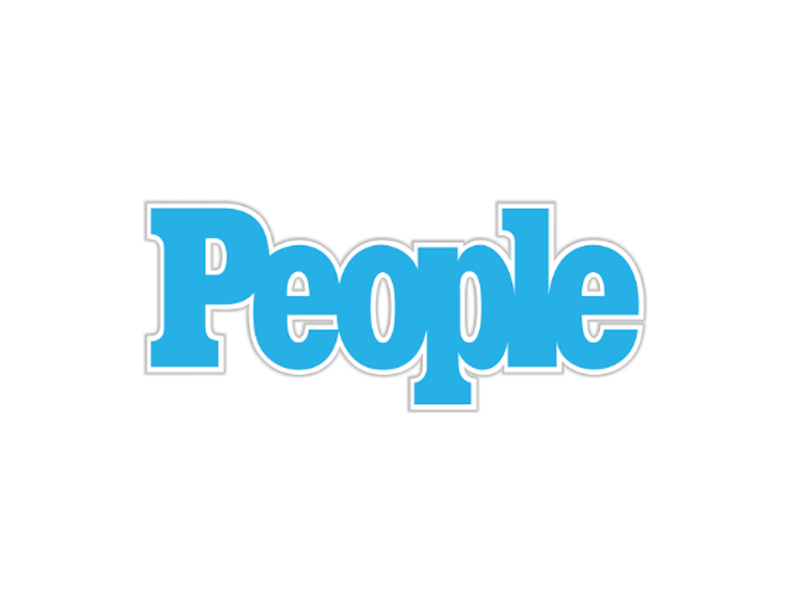 Judge Judy Sheindlin is ready to make her triumphant return to the courtroom!
On Thursday, IMDb TV announced that Sheindlin's all-new original series, Judy Justice, is set to premiere on Nov. 1. The arbitration-based reality show will see Sheindlin, a former prosecutor and Manhattan family court judge, making formal judgments over real-life, small-claims disputes.
Joining the series as part of the 78-year-old's courtroom staff are bailiff Kevin Rasco, court stenographer Whitney Kumar and law clerk Sarah Rose, who is also Sheindlin's granddaughter. Sheindlin will also reunite with her longtime executive producer and director Randy Douthit and co-executive producer Amy Freisleben on the show. The trio previously worked together on Judge Judy.
In a teaser trailer for Judy Justice, Sheindlin is seen standing with her back to the camera before she turns around and declares: "Court is back in session."